Quinborne Community Centre was officially opened on Thursday 21st July 1938 and is currently the largest community centre based in Quinton / Harborne and the surrounding areas.
The building sits on the land that was previously the old Edgbaston Golf Club House and the community centre received its name due to its proximity to both Quinton and Harborne.
Quinborne currently caters for over sixty groups that meet on a regular basis. These groups include Gardening, Recorded Music, Dog Training, Chess, Rhythm Time, Craft Club, Choir, we even run and our own Luncheon Club, Bowls, Table Tennis and Youth Clubs.
Quinborne also boasts a thriving Adult Education Programme that attracts over 900 students a year.
We also have a nursery onsite, Happy Corner Nursery. This means that students are able to learn whilst their children are safely cared for. The nursery is also used by parents from the surrounding community.
The organisation has been a charity for many years and changed its status to become a Charitable Company in 2009.
Our aim is to provide a range of activities, a meeting place for the local community, adult education courses and provide an outreach service to those in need.
The Starr Café has recently had undergone a complete refit, we've had a new kitchen installed, the seating area has been repainted and public wi-fi has been installed.
Having the kitchen refitted has allowed us to set up for take-way food as well as still being able to produce fantastic sit in meals.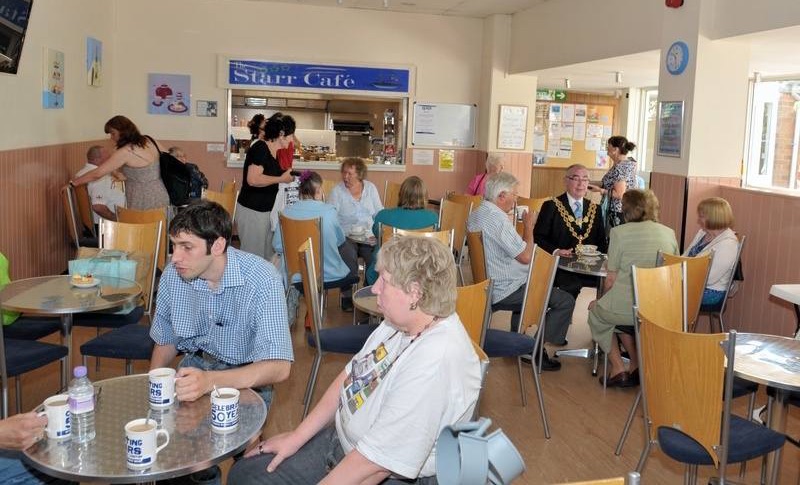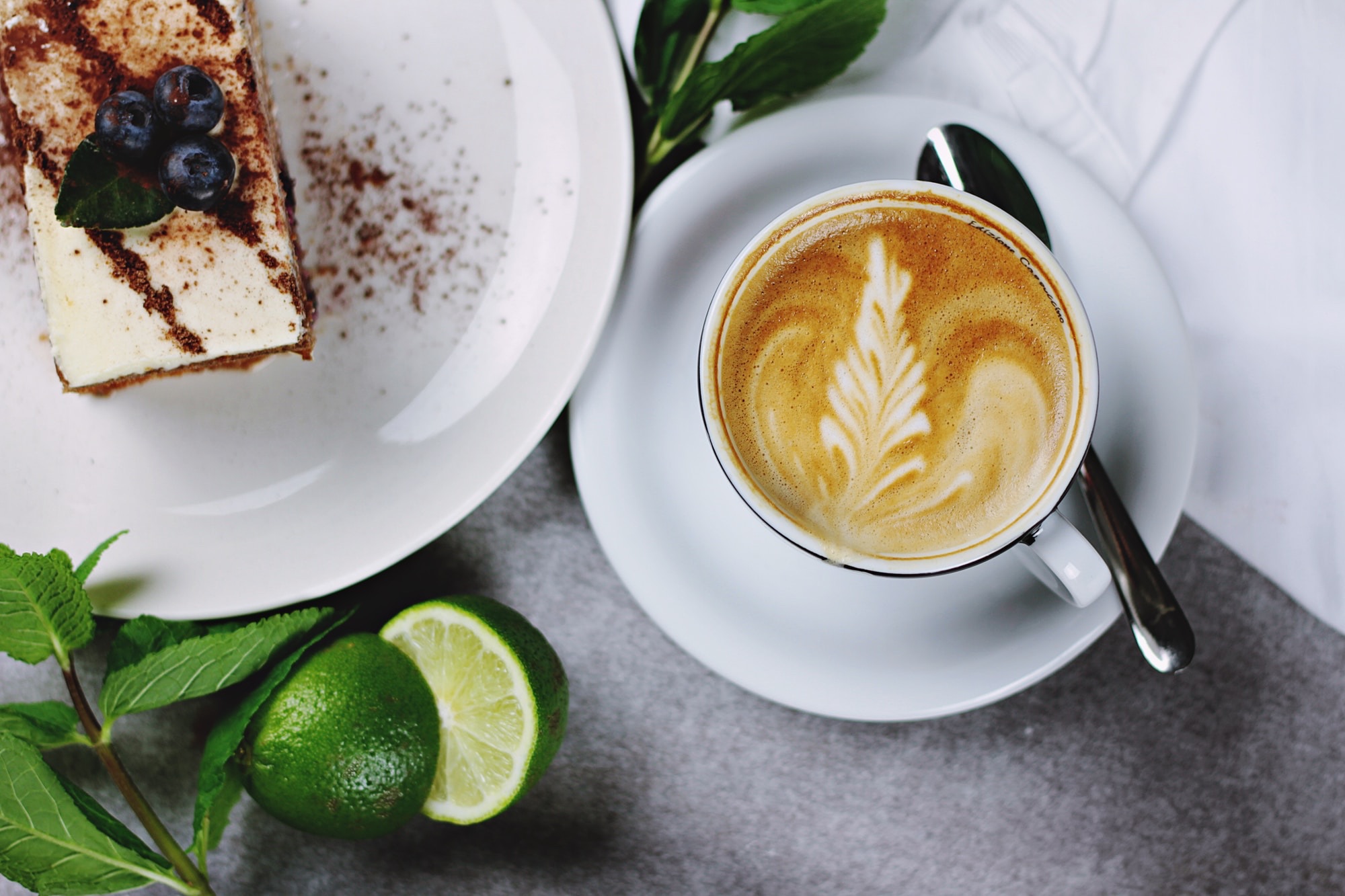 The aim of the refit was for The Starr Café to be able to move away from simple breakfasts and fried foods and more into the realm of home cooked meals and healthy options.
We will of course be still be offering tasty snack along the lines of pies, rolls and pasties along with new lines including fresh fruit, cereal bars and healthy foods.
We are open Monday - Friday 9.00am - 1.30pm and on a Saturday between 9.00am - 11.00pm.