Donations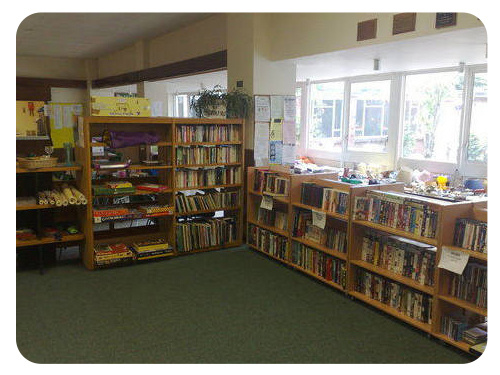 As Quinborne Community Centre is a registered charity we have to fund everything ourselves.
At present money is obtained via Room Hire Fee's, Fetes, Jumble Sales, Car Boot Sales and the Family Fun Day's we run.
In order to keep room hire fees as low as possible we need to raise as much money as we can and this is where you can get involved.
We are always on the look out for people with fresh and exciting ideas to help us raise money. Anther way you can help is by attending our events or by joining one of our many diverse groups!
We also accept donations in the form of Books, Bric A Brac and all other forms of good condition Household Items as well as Children's Toys.
We sell these in our foyer area as it is in constant use and it is a valuable way of making extra money for the centre.
We are also on the look out for DVD's and Console Games that you no longer require, as once again these are a great way for us to make some extra money for the centre.
Although we are always after donations they must be in good & safe resalable condition.
Unfortunately we cannot accept any electrical goods due to Health and Safety.
Also due to lack of space we will no longer be accepting videos.
If you feel you would like to contribute to the Centre in anyway or you would like to enquire about hiring a room for a one off function or a regular group meeting please do not hesitate to contact us at:

[email protected]