The People's Millions "Forward 09"
As I am sure you are all aware Quinborne was awarded £50,000 by the National Lottery via their "Peoples Millions" initiative.
This grant was awarded so that we could undertake a total refit of Bennett Hall.
The refit involved the hall being totally rewired and redecorated and the stage being repaired. We also installed a brand new sound system and lighting rig so that we can now easily cater for party's and concerts.
That refit has now been fully completed and the hall has been reopened and is better than ever.
If you would like to book Bennett Hall for a function please contact us on 0121 682 7474 or at [email protected] to check about pricing and availability,
Below you will find a slideshow of photos that will give you an idea of the work that has been carried out and directly below that you will find our original mission statement that helped us win the grant in the first place.
Remember you can keep up to date with all the work that is going on at Quinborne, through our Facebook Page and also through our

Twitter

feed.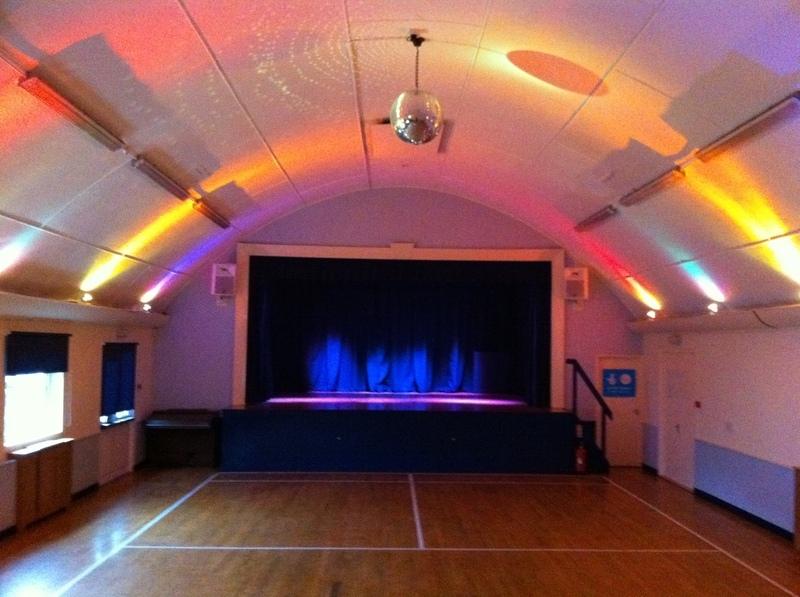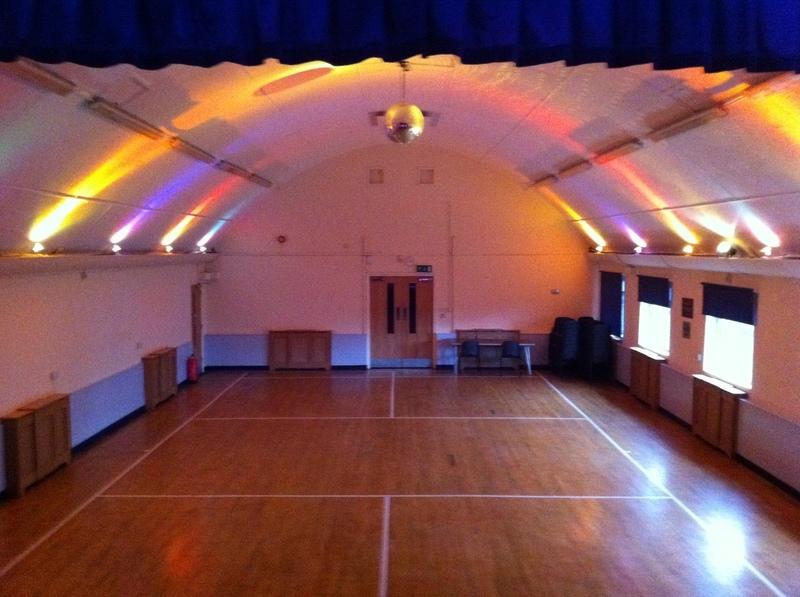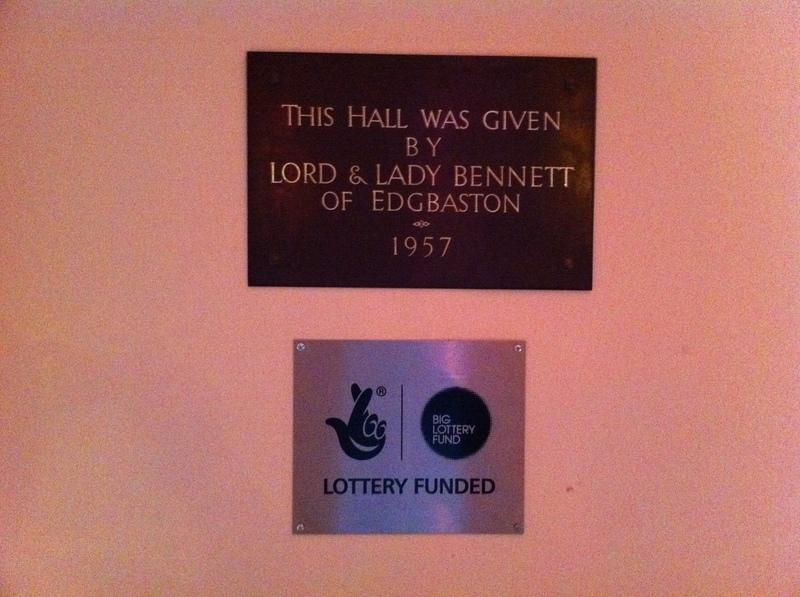 A copy on our original mission statement which states why we originally applied for the grant:
"Forward 09" @ Quinborne
There are two reasons why we are applying to The People's Millions for funding and they are both related to the other.
The first reason is we would to renovate Bennett Hall and totally refurbish it. Bennett Hall was built in the 1950's and is now beginning to look a little tired. Although we run a number of activities in the hall already we feel that if we can renovate it we will be able expand on the activities we are already running. Ideally we would like to be able to put on more sporting activities and open the hall up to amateur dramatics and from time to time even run productions.
The second reason we are applying for funding is so that is that we can open the community centre up to the surrounding children and teenagers. We are hoping to employ a designated Youth Worker to develop our relationship with the community further than it already goes and if we have Bennett Hall refurbished and ready to go this would be a huge benefit. If we do get the funding we will be able to open Bennett Hall up to the local children on a daily basis and offer activities designed for and partially run by them.
The overall aim of the project is to provide an improved and accessible community hall to increase community use, particularly by young people, through additional arts and social activities to meet the needs of the local community in Harborne and Quinton.